Joël Andrianomearisoa - Breeze of the red sun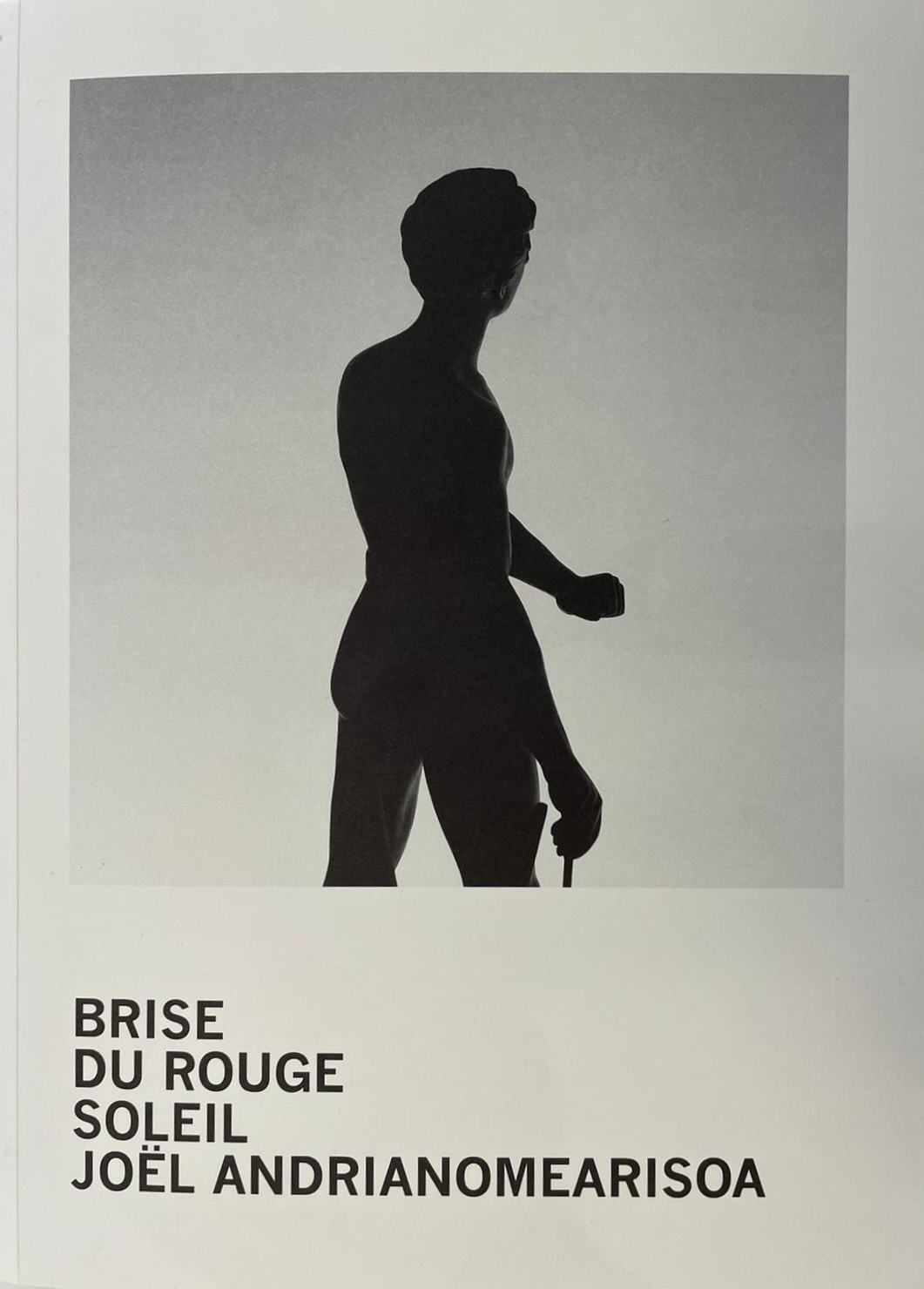 "Architect of the distant, the melancholy and the unfinished desire, Joël Andrianomearisoa could not find better figure to drape than the clear laughter of Saint Louis, more beautiful funereal city to stretch of black oriflammes that the thousand six hundred meters of ramparts of Aigues-Mortes, and more disturbing swamps of salt to soak of ashes that the roses Salins of the South."
Book published as part of the exhibition "Breeze of the red sun"
Joël Andrianomearisoa
Towers and ramparts of Aigues-Mortes. 2021
A commission from the Centre des monuments nationaux in association with Rubis Mécénat.
Editions Revue Noire
Add to cart