Sculptures antiques de Libye et de Syrie. Lutter contre le trafic illicite des biens culturels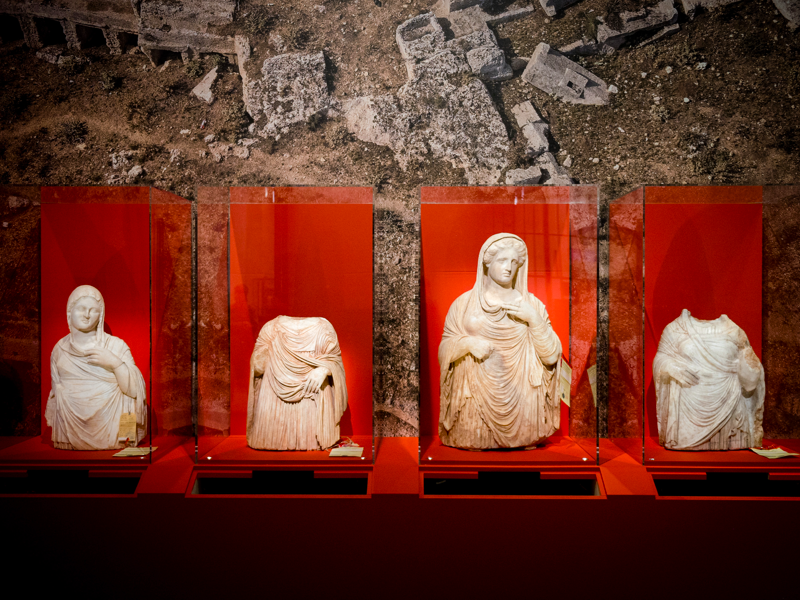 The exhibition
---
The Greek colony of Cyrenaica is usually associated more with the pleasures of life than with the rituals of death. For we remember that Aristippus of Cyrene, a whimsical disciple of Socrates who liked to wear perfume and dress as a woman, founded a scandalous school of hedonistic philosophy there, placing pleasure and the present above all else. Paradoxically, it is exceptional mortuary figures that the great ancient city of eastern Libya exalts. Seized in France when they were about to be illegally exported, four funerary half-statues from the ruins of Cyrene - or even from the Cyclades or Santorini (Cyrene's motherland) - bear witness in the Louvre to the unique art of Cyrenaica.
Extract from the article by Emmanuel Daydé published in the
N°97 of the review Art Absolument
.
When
---
25/05/2021 - 13/12/2021
Where
---