Marianne Paquin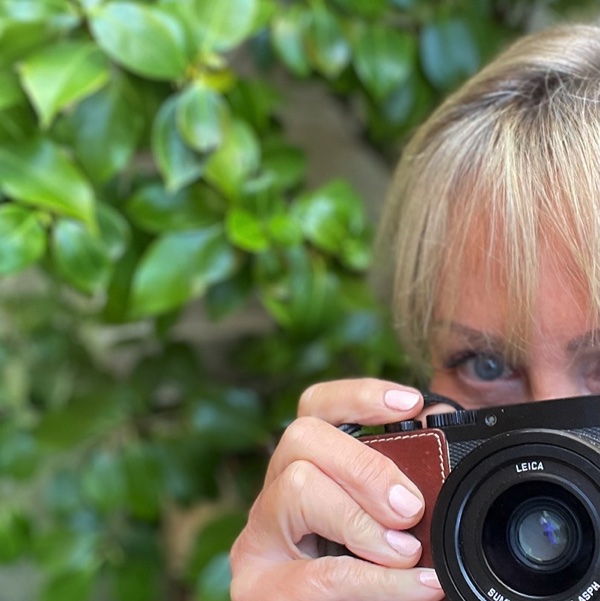 1956 (Paris)
Living in :
Paris
Working in :
Paris
Artist's webSite
"To love nature more than anything, to love nudity more than anything, the direct object complement of the free body in communion with the earth.
Unobserved, the bodies find themselves with the plant, the stone, the flora, the water, the sky, the luminescence of the plants, the communion is immediate, The communion is immediate, unvarnished, without restraint, without fear, an easy letting go in the confidence that is exchanged in the depths of our eyes, in spontaneous postures."

Photographer since 1990, Marianne Paquin is also a stylist and author: she has written, produced and illustrated no less than twenty-seven books. This specialist in culinary photography also practices direct photography, which becomes a medium of revealed hypersensitivity. In her portraits, the artist captures moments of grace, attitudes that the models do not suspect they have had. She captures evocative, often fleeting nuances; she is interested in the beauty of letting go, in the side of all modesty. The photographer tracks down the absence of human restraint, the sublime, suspended moment. "It is important to surprise her models by proving to them, through my images, that they exude a strength and sensitivity that they do not imagine.
Artist's movies
---
"Tomorrow in my collection with Marianne Paquin
Interview between Marianne Paquin and Christine Siméone for the exhibition À Fleur de Peau.

Watch