Gustave Caillebotte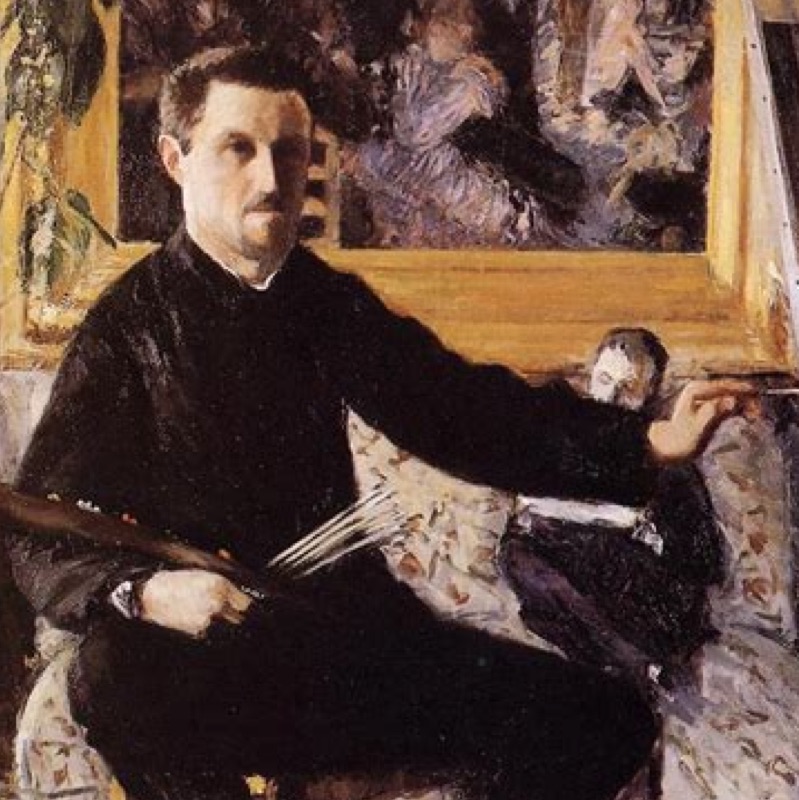 1848 (Paris) / 1894 (Gennevilliers)
Living in : Paris - Gennevilliers
Working in : Paris - Gennevilliers

Gustave Caillebotte, born in Paris on 19 August 1848 and deceased in Gennevilliers on 21 February 1894, was a French painter, collector, patron and organiser of the Impressionist exhibitions of 1877, 1879, 1880 and 1882. He bequeathed his collection of impressionist and realist paintings and drawings to the State. Passionate about sailing, member of the Cercle de la voile de Paris, whose headquarters were in Argenteuil, Caillebotte was also a naval architect and a regatta sailor who marked his time.

Visual : Autoportrait au chevalet, 1879 Huile sur toile, dim. 90cm x 115cm. Collection particulière. © Galerie Brame et Lorenceau, Paris.