Kimiko Yoshida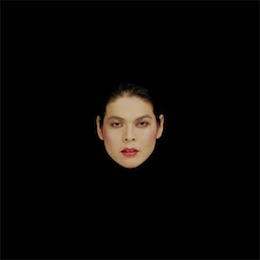 1963 (Tokyo)
Living in :
Paris
Working in :
Paris
Artist's webSite
Artist's gallery
Through Kimiko Yoshida's photographs, videos and installations, the quest for the self takes shape in a crossing of appearances and artifices.
artist_books
---
Kimiko Yoshida, Là où je ne suis pas, Autoportrait
Textes de Jean-Michel Ribettes et Marc Molk Actes Sud Les éditions Actes Sud nous convie à prendre possession du travail de la japonaise Kimiko Yoshida. Artiste incontournable en matière d'autoportraits, d'abord connue pour sa série des « Mariées » réalisées en 2000, elle évolue dans un double mouvement entre la réalité palpable et l'évanescent. Ses mises en scène don ...