Béatrice Helg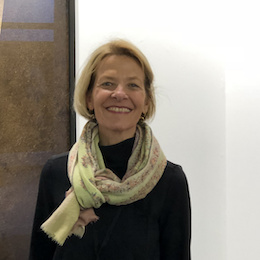 1956 (Genève)
Living in :
Genève
Working in :
Genève
Artist's webSite
Artist's gallery
Béatrice Helg est née à Genève, Suisse en 1956. Après des études de violoncelle au Conservatoire de Musique de Genève, elle
étudie la photographie au California College of Arts and Crafts, Oakland, et au Brooks Institute, Santa Barbara, Californie; puis à
l'International Center of Photography (ICP), New York. En 1979, elle participe à l'organisation de Venezia'79 - la Fotografia à Venise.
En 1981-1982, elle travaille dans le département des expositions d'ICP à New York. Béatrice Helg vit et travaille à Genève.