Laurent Valère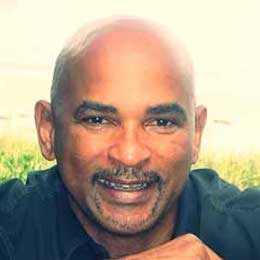 1959 (Antony)
Living in :
Le Diamant (Martinique)
Working in :
Le Diamant (Martinique)
Artist's webSite
One of the artist's main works is "Cap 110" which is made up of 15 concrete sculptures, located at the Anse Caffard Memorial (Le Dimant) and dating from 1998. Laurent Valère speaks of it as "a monument that commemorates the abolition of slavery, but which is more generally part of a logic of human rights and the fight against attacks on human dignity. It is a very sober monument, relatively primitive and which has few symbols other than the human form."
Art absolutely n°25, June 2008.
Artist's articles
---