L'Espace Art Absolument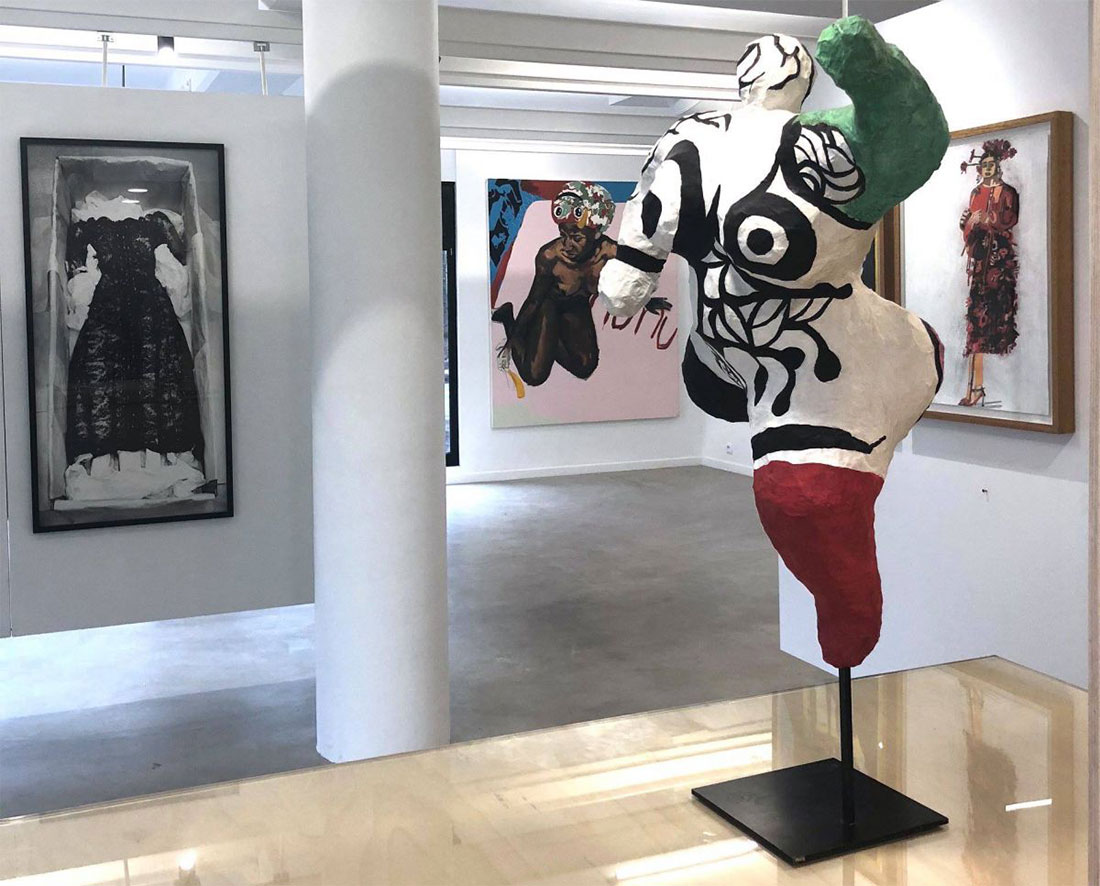 The Espace Art Absolument is a place of exchanges, exhibition and sale of artworks, inscribing itself in the continuity of the work led by the magazine, particularly regarding the aesthetic diversity and the presence of art related literature, with a selection of books on site.
Located on 11, rue Louis Weiss in the 13th arrondissement of Paris, opposite the StationF, it also hosts events and meetings of the
Amis of Art Absolument
which we invite you to become part of.
Next exhibition
Sept. 12th until Oct. 26th
Currently and until the 17th of August
L'AU-DELÀ INCARNÉ MÉDIUMNITÉ, ART ET MÉTAPSYCHIQUE
EN COLLABORATION AVEC L'INSTITUT MÉTAPSYCHIQUE INTERNATIONAL (IMI)

« Le paranormal, nous n'y croyons pas. Nous l'étudions. » Telle est la devise de l'Institut Métapsychique International (IMI), auquel l'Espace Art Absolument consacre son exposition estivale. L'Institut, qui célèbre cette année son centenaire, mène une étude scientifique des phé- nomènes parapsychiques. Prémonitions, télékinésie, clairvoyance, télépathie… Ces manifestations insolites y sont abordées par des méthodes quantitatives (statistiques) et des expérimentations en laboratoire, à l'aide de systèmes comme la détection par rayons infrarouges ou les générateurs de nombres aléatoires.